Rejuvenate the Well-Being of Your Body, Soul & Spirit though Sound Medicine
Transform stress to rest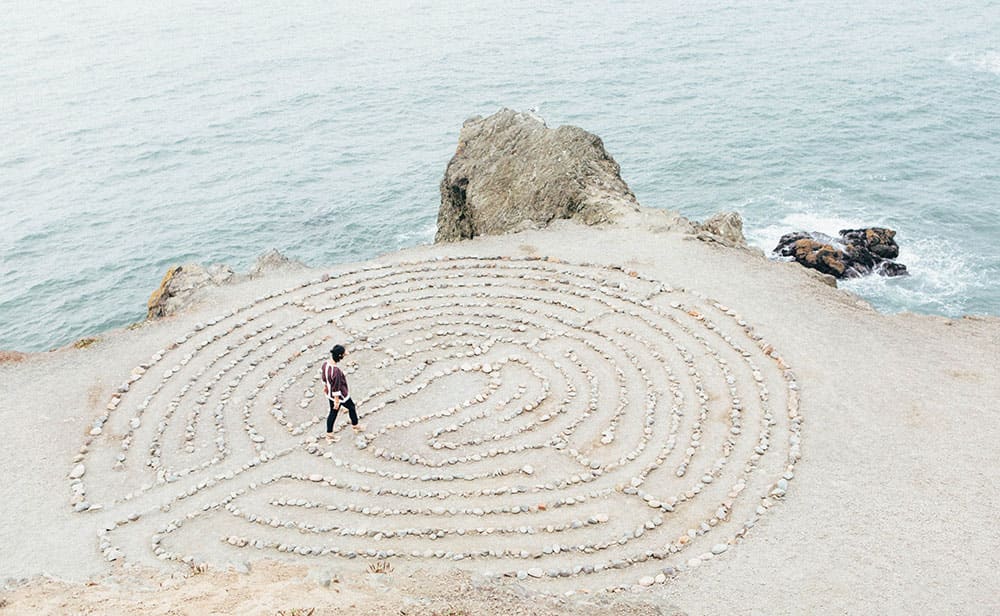 Now Located in Whitby, Ontario!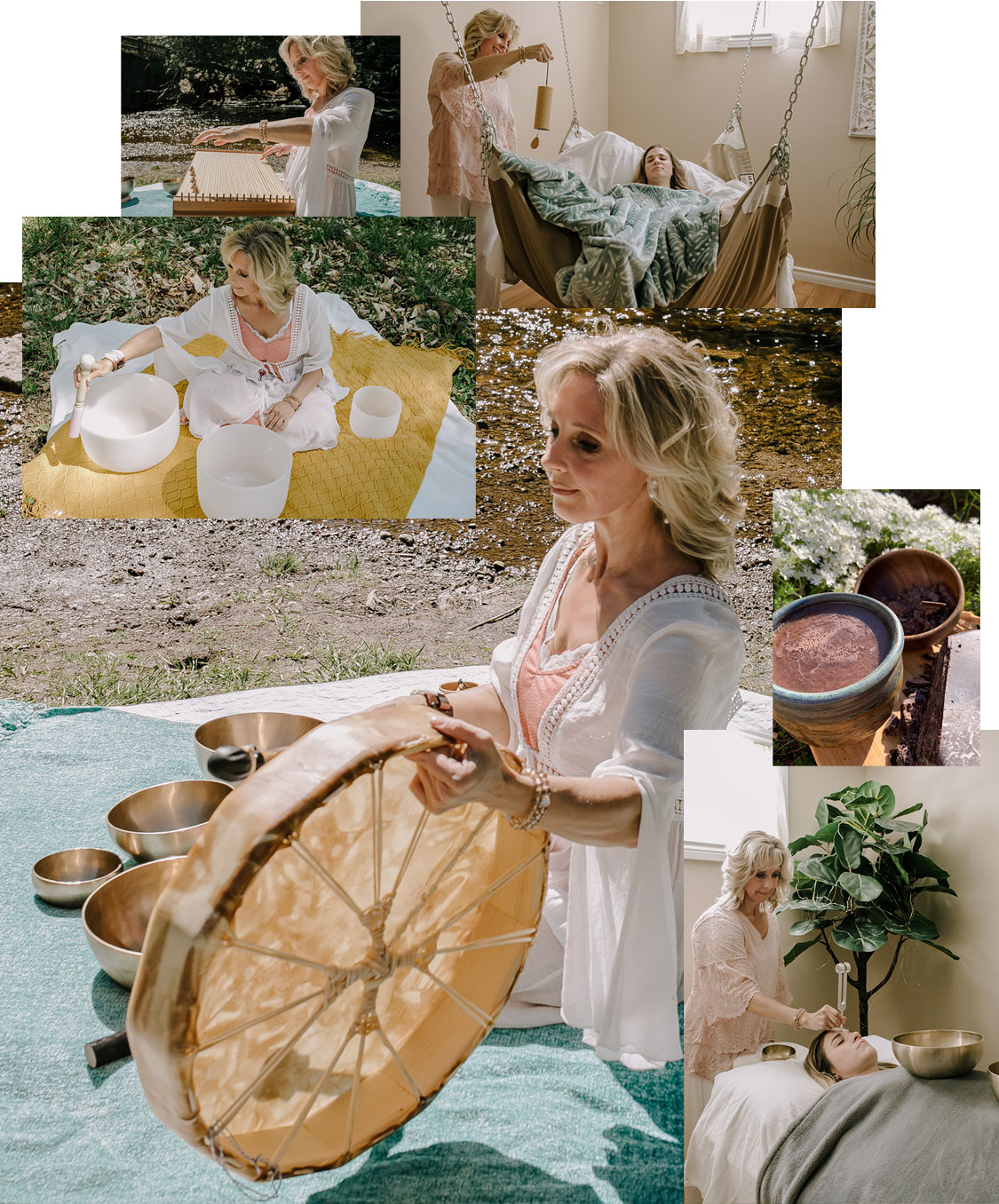 Sound healing is not a modern day concept. It is a re-emerging Ancient modality that is not only remarkable for ultimate relaxation, but it is also scientifically proven to be effective for greatly reducing or alleviating mental & emotional distress, anxiety, tension, & physical pain.
History tells us of remarkable stories of ancient healing using sound. Pythagoras and his followers used the lyre and the flute to heal. David (The notable Psalmist) was also known for healing the distressed King Saul with his harp. As early as 400BC, Hippocrates, known as The Father of Western Medicine, was known for playing music to bring relief to his mentally ill patients.
The relaxing tones that the Himalayan bowls, chimes, gongs, crystal singing bowls, monochords, tuning forks etc create an instantly calming and relaxing environment. These frequencies impact the nervous system by assisting the body to re-align with the nourishing state of "rest, digest, & relax." This is the opposite of the "fight or flight" mode that is triggered by stress.
Discover Holistic Wellness Through the Alchemy of Ancient Healing Modalities & Modern Technology
Ancient Modality + Modern Application =
Transformational Healing
Sound healing is the educated and conscious use of the energy of sound to reach identified goals and promote wellness in the human system- including the expansion of consciousness. Sound healing is founded on the premise that all matter is vibrating at specific frequencies. A basic physical concept is that an external source will significantly change the vibrational characteristics of another vibrating object.
– David Gibson
Services
Experience the power of sound healing
Click on a service to learn more.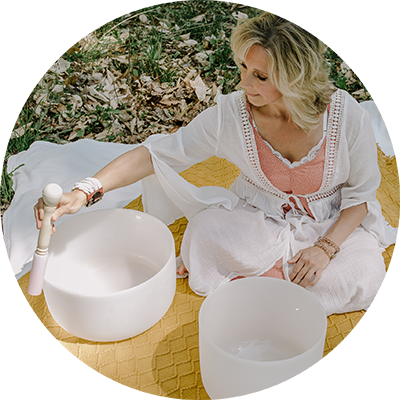 Private, Couple or Group Signature Sound Healing Journeys
Vibrational Sound Therapy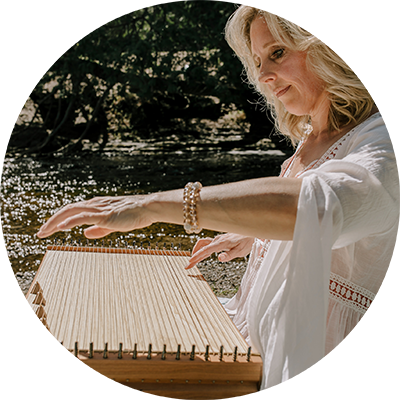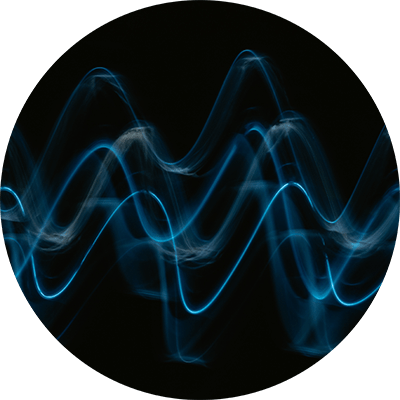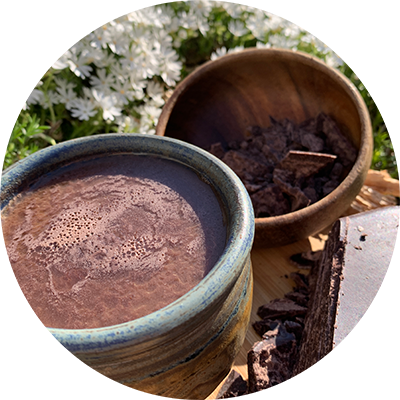 Private or Group Cacao Ceremonies
During a session
Jenn will gently and compassionately invite you to:
Draw away from the busy-ness of life & all of its demands
To practice self-care by mindfully pausing to allow for stillness in your mind and healing in your body
Surrender to rest & relaxation to awaken your body's innate ability to heal itself
Experience transformational stress & anxiety reduction
Discover how to reach deep meditative and contemplative states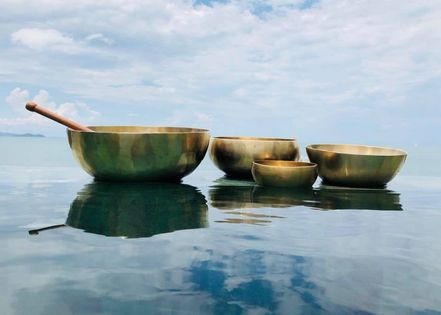 I liked the chance to practice the art of stillness. I was very comfortable and content. The Sound Bath was a beautiful experience.
Kate C
I have a lot of stress in my life. I was looking for a healthy way to unplug/let-go of tension. My mind and body were refreshed after the sound bath! I felt ready to go back to my day with a renewed sense of calm and purpose.
Austin K
It was nice to relax and get away from the busy world for a little while. Jennifer gave me a calm and relaxing experience. She guided me through the sound bath easily.
Colby K
I just wanted to let you know what an amazing experience it was and thank you. The sound was like ocean waves taking me apart into my "atoms" and then they reattached after; that's when the dragonfly landed on me. I truly believe it was a beginning of a beautiful transformation.
Didi D
I am always affected by the tones and frequencies which take me into a deep state of meditation and peace. The sounds were Divine and majestic.
Francesca L
I met Jenn a month ago and I have been amazed at the way sound therapy makes me feel. It is very relaxing and healing. I have two more appointments booked. Jenn is a lovely gentle provider of this therapy.
Tracey W
Jennifer has answered the call to provide a safe and sacred environment to facilitate the healing of others. She is all too familiar with the reality of burn-out, trauma, and the impacts of stress.
Her passion for sound therapy grew out of her own experience with the healing power of sound and vibration. Jenn became a Licensed, Certified Vibrational Sound Therapy Practitioner with the Vibrational Sound Association, located in Roca, Nebraska, USA.  In addition, she trained to become a Certified Sound Healing Practitioner through the Sound Healing Academy located in the United Kingdom and took up further studies for Sound Healing with the Institute for Traditional Medicine in Toronto, Canada.
She facilitates the wonderful experience of "resting into wellness," through the beautiful gift of Vibrational Sound Therapy and the harmonics of sound and frequency medicine. She intentionally partners with her clients for restoration in whatever area of life they need it most: Body, Soul or Spirit.
Her intention is to combine Ancient Wisdom and Healing Modalities with Modern Science and Technology for healing the Body, Soul & Spirit.